Hydraulic motors and hydraulic pumps for agricultural machines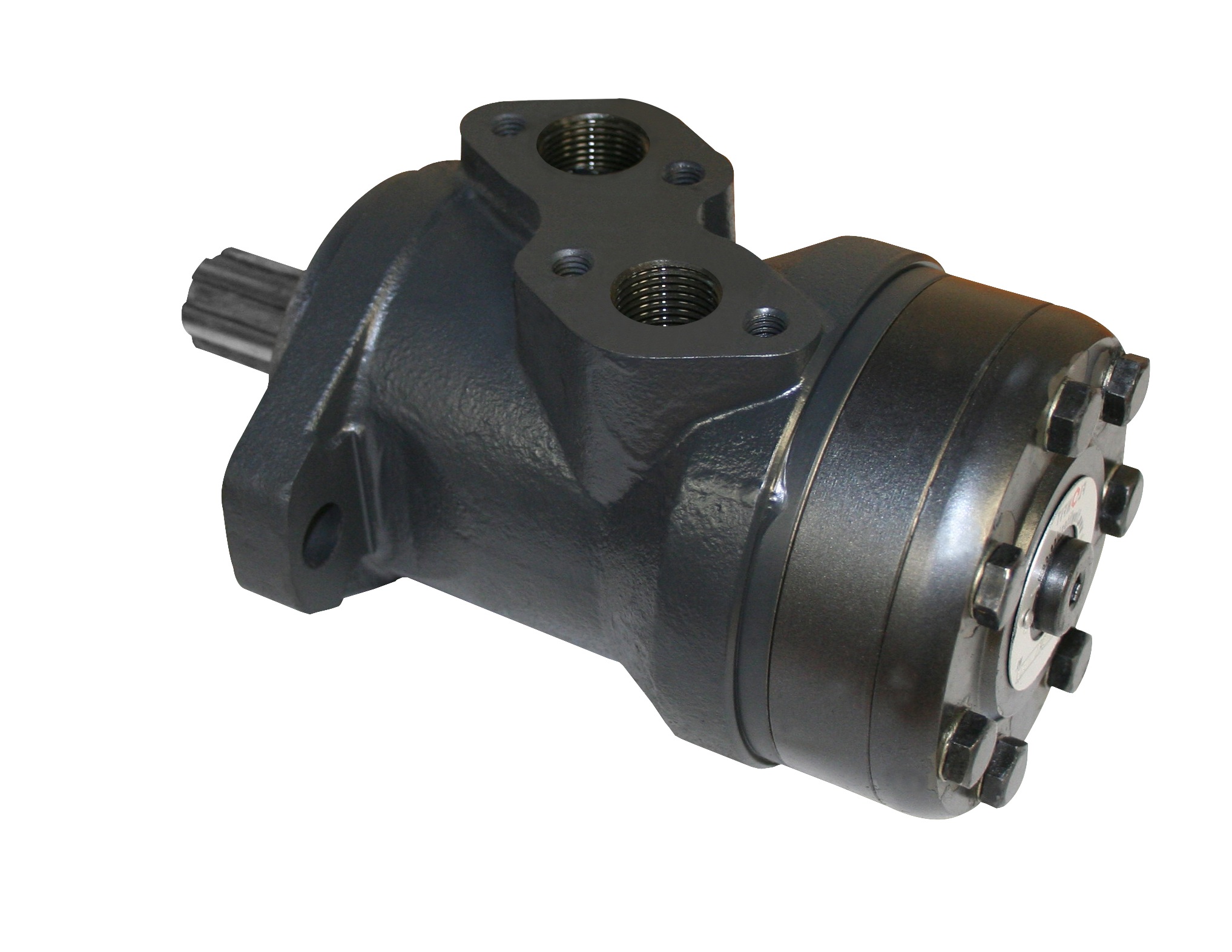 We offer wide range of hydraulic motors and pumps for agricultural purpose.
Agricultural machines (especially harvesting machines) often have to work 24 hours a day.
Under such extreme conditions, the drive system not only has to be sturdy and reliable, but also efficient.
Our hydraulic motors and pumps fulfill these requirements.
They are solid and durable and deliver high performance with low fuel consumption.
News
25 January, 2020
New petrol engines cause more air pollution than dirty diesels
New Gasoline Direct Injection (GDI) petrol engines for cars emit more cancer-causing particles than modern diesel engines, a new study by independent vehicle researchers TÜV Nord revealed today.
read more
------------------------------------------------
25 January, 2020
Supplier and end user collaboration could reduce chemicals' environmental impacts reduced
A model for chemical use that involves collaboration between suppliers and end-users could benefit both parties as well as the environment, according to recent research.
read more