Excavator caterpillars, tractor caterpillars, rollers for caterpillars, track tightening wheels, drive wheels and sector units etc.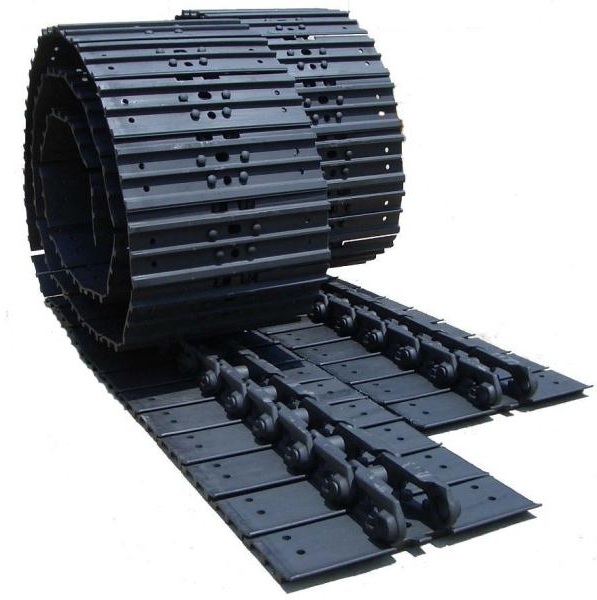 The links, obtained by means of a high-precision hot-pressing process, are heat treated to ensure durable core tenacity and extra hardness in the areas subject to wear.
The applied heat treatments considerably reduce the chipping caused by violent knocks.
Pins and bushings are specifically designed with different configurations depending on use both as regards mechanical engineering and heat treatment.
The seals used on the lubricated chains ensure perfect chain seal and extend chain life.
Excavator chains are all designed with dust guard to ensure long life.
Tractor chains can be chosen with metal seals or lubricated according to machine application.
News
25 January, 2020
New petrol engines cause more air pollution than dirty diesels
New Gasoline Direct Injection (GDI) petrol engines for cars emit more cancer-causing particles than modern diesel engines, a new study by independent vehicle researchers TÜV Nord revealed today.
read more
------------------------------------------------
25 January, 2020
Supplier and end user collaboration could reduce chemicals' environmental impacts reduced
A model for chemical use that involves collaboration between suppliers and end-users could benefit both parties as well as the environment, according to recent research.
read more