Lining for crushers and mills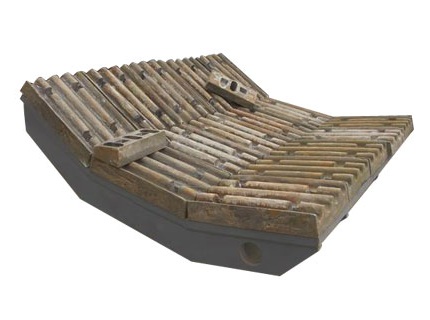 We offer wide range of replacement wear parts to fit all major crusher models, including cone crushers, gyratory crushers, jaw crushers and sag, ball and rod mills.
Crusher and mill wear parts are engineered to maximize production by retaining the feed opening throughout the part's lifespan, and balancing the mantle and bowl liner wear.
News
25 January, 2020
New petrol engines cause more air pollution than dirty diesels
New Gasoline Direct Injection (GDI) petrol engines for cars emit more cancer-causing particles than modern diesel engines, a new study by independent vehicle researchers TÜV Nord revealed today.
read more
------------------------------------------------
25 January, 2020
Supplier and end user collaboration could reduce chemicals' environmental impacts reduced
A model for chemical use that involves collaboration between suppliers and end-users could benefit both parties as well as the environment, according to recent research.
read more